A Y U B O W A N
POOL OPEN
Dear customers,
! We have a new entrance! It's on the other side!
Your SC Galle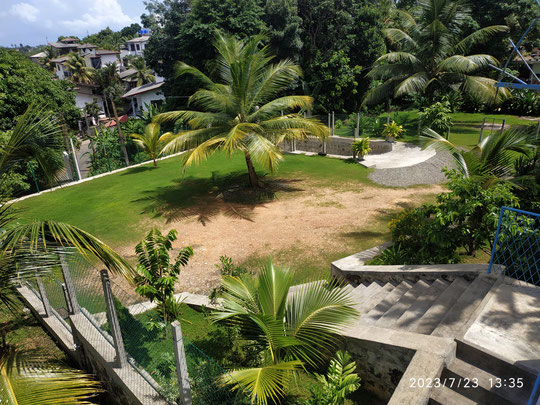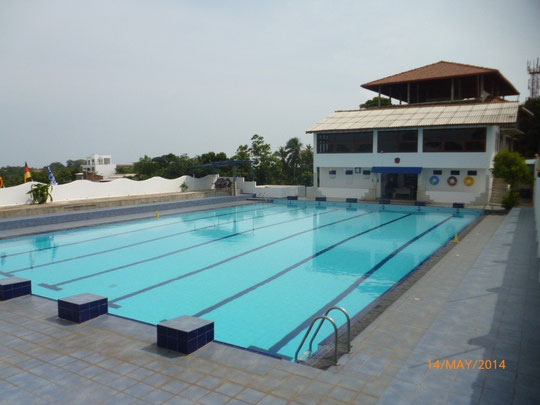 Why you should come to the SC Galle-Pool ?
You have a very nice view till the sea.
We are the pool with the cheepest entrance fee.
Children can learn swimming free of charge.
Utillities to learn swimming by lesson are free.
The quality from the coach is very good, she speaks English, German and a little bit Sinhala.
Learn swimming in less than 10 hours.
If you like to swim, but you have nothing with you, you can all things,like trunks,googles, swimcap and towel rent.
We sell trunks, googles, swimcaps, earplugs and noseclips also.
Ladies and girls should bring their own swimming costume,please.
You can buy swimsupports, like armbands and tubes.
If you forget something, we save it for you one week.
The Swimming - Pool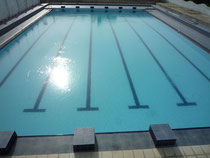 The Pool ist 25 meter long and 15 meter wide. There are 6 swimming lanes. Every lane has on both ends a starting block. The low level from the pool is 4 feet. The deepest level is 7 feet.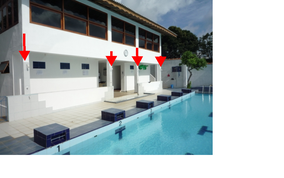 The water is cleaning by filtrtation and chlorine for desinfection everyday. Nearby the pool are 4 showers. A footbath with water to keep the poolarea clean.
Changing rooms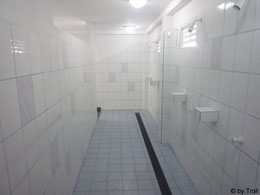 The 2 changing rooms are separated for ladies and gentlemen. Every changing room has toilets, a big washing basin and 6 showers. For your personal things you can rent a locker.